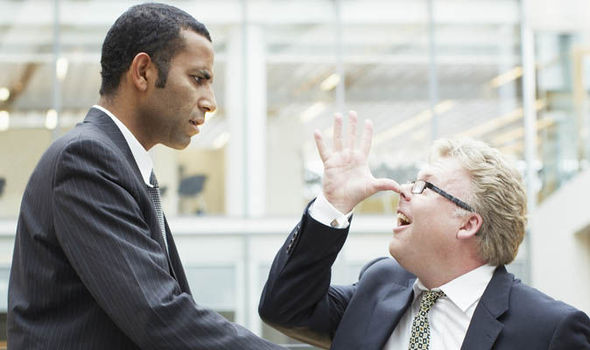 Rampant rudeness at work is taking a toll on Australian employees
Let's face it, when we are stressed at work it's tempting to let manners slip. Problem is, rude behaviour is contagious, it spreads like wildfire and becomes the norm to the point that we don't even know we are doing it or recognise the catastrophic effect it is having on people around us and it's costing us more that you think.
According to the latest research, Australian employees are experiencing a dramatic rise of rudeness at work to the point of it being viewed as a public health issue. It's so bad it is taking a real toll on people 's long term psychological and physical health and well-being both in and outside of work. Not only that it's causing major disruption, decreasing productivity and creating hostile working environments. Current figures show the cost of rudeness equates to around $14,000 per employee due to lost productivity.
The most commonly reported examples rudeness are people being ignored, people walking away from conversations, answering calls in the middle of meetings, publicly mock and belittling people, or taking credit for wins while pointing fingers when things go sour.
To combat this rudeness pandemic, Australian employers have acknowledged they can't afford to ignore it and are investing mega bucks into civility training to create workplaces where kindness is the norm and relationships thrive. Some of the techniques include getting people to share resources, saying thank you, giving positive feedback and, knowing that your efforts are contributing to the greater good.